You know how everyone always goes on about the way pre-teens dress nowadays? Well, ive come to the conclusion that I wasnt any better. Then the more I thought about the cool stuff I had/wore the more it made me smile.
So I made this thread.
Post awesome shit you used to wear when you were 10-11-12, and probably the years. Also, it will be cool to see how the things differ between states and areas and shit.
So, here goes mine.
Years 1998-2000ish, Outer East of Melbourne pre teen fashion (disclaimer, I dont know how much this will effect it, but I grew up in a community housing area where there were a lot of brothels and the madames used to buy the kids shit because they liked us, so I wore a lot of make up from a young age just because thats what everyone else was doing, so yeah)
Everyone had a pair of these
Runners were never white, I had a red pair and a purple pair
The ones with beads used to leave really bad indents
I had so many of these tops, I used to have a year-long tan line around my belly
We used to make each other belly chains
I wasted so many money on these, you could only wear them once
Not the tongue ring, lol
Only over one eye at a time though
To colour in your hair when your Mum wouldnt buy you fudge, black, purple and blue only worked on my hair, damn dark hair, we did Eileen's green and pink once in the school toilets and it worked really well and lasted for a month. Then we did Natalie's black and her Mum grounded her.
The only shoes to wear if youre wearing a miniskirt
This was my staple saturday outfit when I was 10, one of these skirts with my black crop top tshirt, blundstones, about a dozen belly chains, purple hair, blue eyeliner, green lipstick and a shitload of jewellery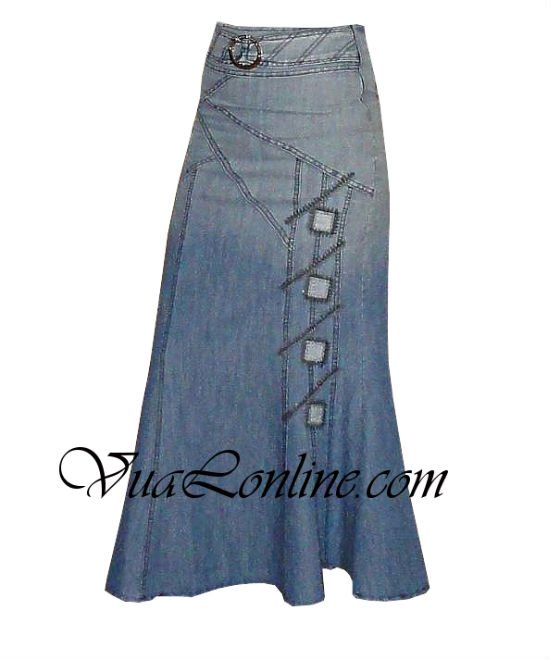 I had a silver one and a green one
Everyone share what they used to wear.